We are Open & Ready to Serve
As we continue to actively monitor developments related to the COVID-19 virus, we want to assure you that we are taking all the necessary precautions in accordance with the CDC (Center for Disease Control and Prevention) along with local and state officials for our customers and employees. The health and safety of our customers and employees is our number one priority.
During the turbulent time, we are ready to respond to your Auto Service needs. We have updated our daily business practice in response to the COVID-19 virus.
We monitor the health of all our employees daily and actively encourage sick employees to stay home

We perform routine environmental cleaning of our office [and service vehicles.]

We have a no-contact policy in place for employees and customers.

We try to stay 6 feet from all persons.

We ask that if anyone in your household has been exposed or is under quarantine, that you advise us, so that we may take special care in those situations.
We are here and ready to help should you need our services. We will get through these times together.
196 N SUGAR ST
LAYTON UT 84041
FAX 1-866-611-9422
ERNIE@ALLREPAIRAUTOCARE.COM
ERNIE MARTINEZ

Hours: Monday-Friday 8:00am - 5:00pm
Saturdays 9:00am - 4:00pm

All Repair Auto Care Diagnostics & Repair
Looking for a mechanic you can trust? We provide that and a liaison dedicated service writer to walk you through every service.
We provide quality service with a minute attention to detail including constant interaction with our client who will be provided with all of the pertinent information needed for you to make an informed decision. We believe that your experience here will bring you back and we will not "alarm" our customers into repairs which are not an eminent threat to the mechanics of your vehicle. We will inform you of any and all suggested repairs and explain the time frame and priority of each repair. We believe that a strong foundation will be built upon trust and mutual respect built stronger with each return visit. We are excited to take over 20 years of auto service & parts history and reform and mold it into a truly gratifying and uncomplicated experience for our clients. We acknowledge the stress involved with costly repairs and are dedicated to minimizing the time and expense our clients experience.

Our convenient location is on Sugar Street connecting Gentile and Hill Field Road.
No shop is as quick, qualified, or convenient. All of our mechanics are
experienced and
certified, personally hand picked from a pool of former co-workers in which they have been selected for their dedication, honesty, and true ability to quickly perform quality repairs to a wide array of makes and models. We are not limited to dedicated areas rather we will accept virtually any vehicle and welcome the challenge as we will better be able to service our clients as our experience grows in every area.

"with a thirst for knowledge grows a vast ability."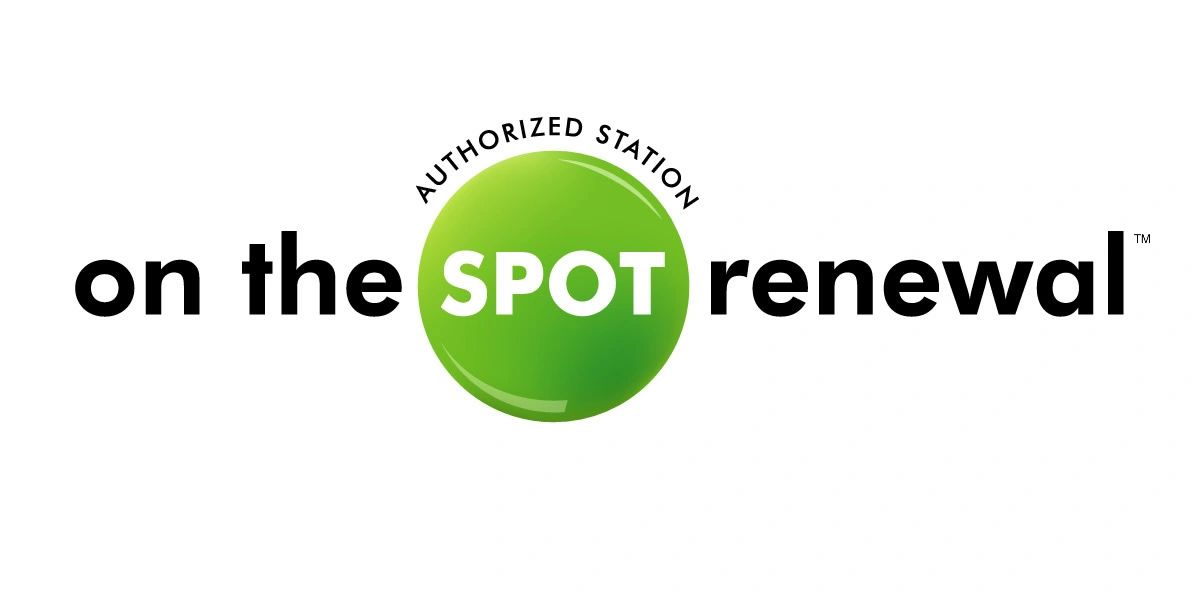 2021